KAL provides a range of services relating to Planning and Assessment Studies. Our focus in delivering support in these areas is to set forth sustainable solutions that meet today's needs while at the same time not compromising future conditions.
Community Planning:
Community Planning is an essential process for establishing core needs and setting a blueprint for future development and growth with public participation. It is key to provide realistic approaches that can be implemented without encountering major roadblocks. A balance between cost effectiveness and delivering the community vision must be achieved. KAL has extensive experience with the development of comprehensive community plans. Community plans are typically updated at 5 year intervals to adapt to the vision dynamics of the community.

Environmental Assessments:
We provide environmental assessments for federally funded projects as required under the Canadian Environmental Assessment Act and Class Environmental Assessments as required under the Ontario Environmental Assessment Act.

Building and Infrastructure Condition Assessments: It is vital to plan for building and infrastructure long-term sustainability. The pay-as-you-go approach which is used by many communities and building property managers eventually results in spiraling costs when life cycles are exceeded. KAL works with organizations and communities to prepare building and/or infrastructure asset inventories, condition surveys, and assessments that are used to design master plans for identifying and prioritizing repairs, upgrades and replacement plans.

Traffic Studies: As a precursor to implementing a roadway project or land development project, many regulatory agencies require a study of the Traffic Impacts of the project. Traffic analysis such as traffic counts, forecasting, level of service analysis, signal warrant analysis and signal design are provided by KAL. The information is used to produce Traffic Impact Studies that determine requirements for design.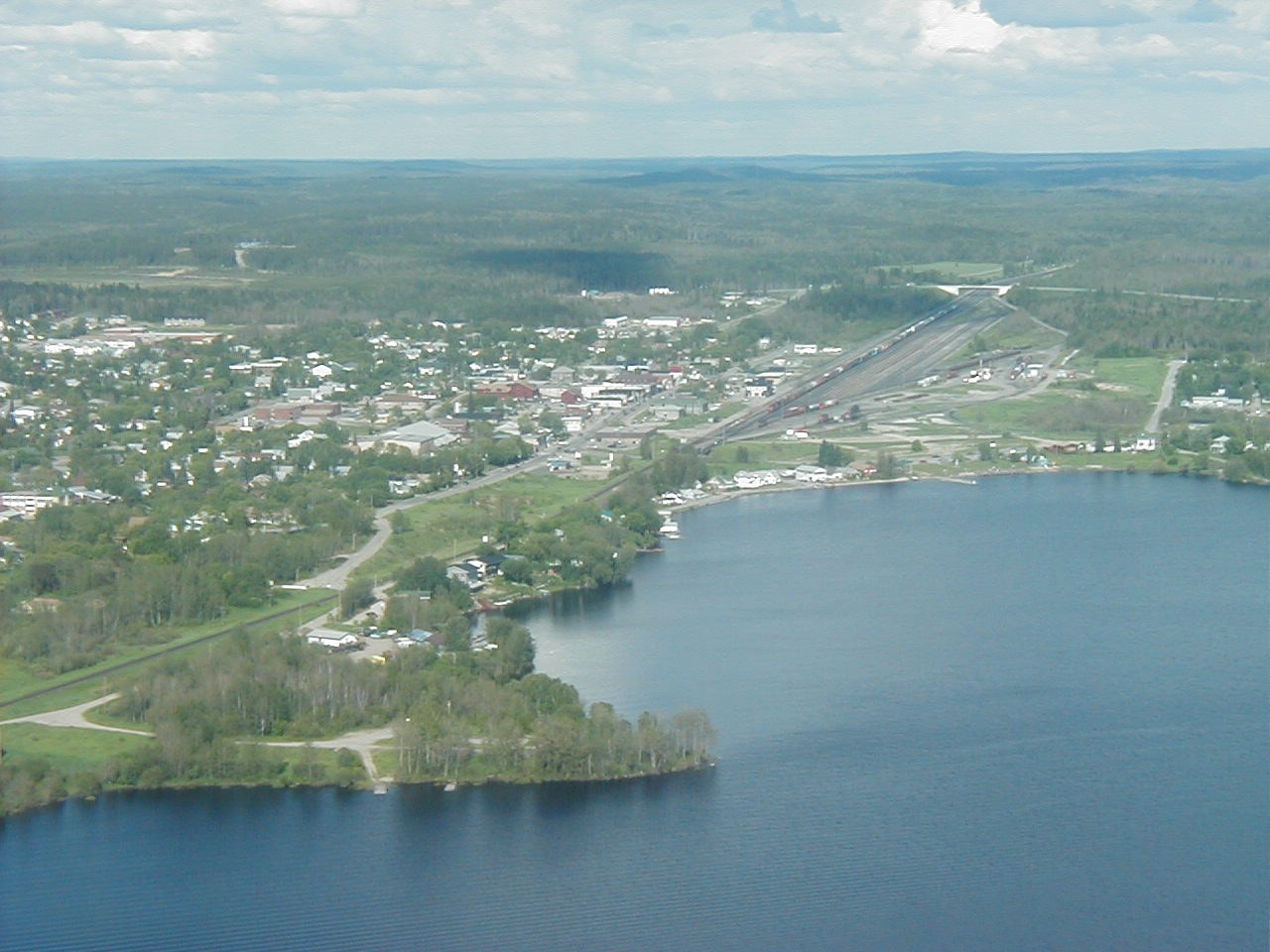 Sioux Lookout Land & Development Study<![endif]>